As Featured In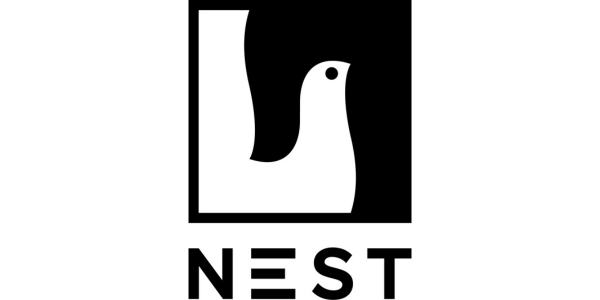 Making Impact
We support artisans in the Middle East and Afghanistan

Østerland provides a sustainable business model for social and economic inclusion of local and refugee artisans in the region. Afghanistan and Turkey are homes to thousands of talented artisans, who are in need of employment. By buying our products, you will make a significant difference in the lives of refugees and local artisans.

We help preserve cultural heritage

Craftsmanship is woven into the history of Afghanistan and Turkey, the two countries we primarily work in. Many of the techniques and skills used by our local and refugee artisans are cited as intangible cultural heritage by UNESCO, and traditional craftsmanship is perhaps the most tangible manifestation of intangible cultural heritage.

We are changing the narrative

The Middle-East and Afghanistan is often thought of as conflict-ridden and inherently political. With our products, Østerland is on a mission to shift this one-sided narrative and show the world the beautiful craft and talented people this region has to offer.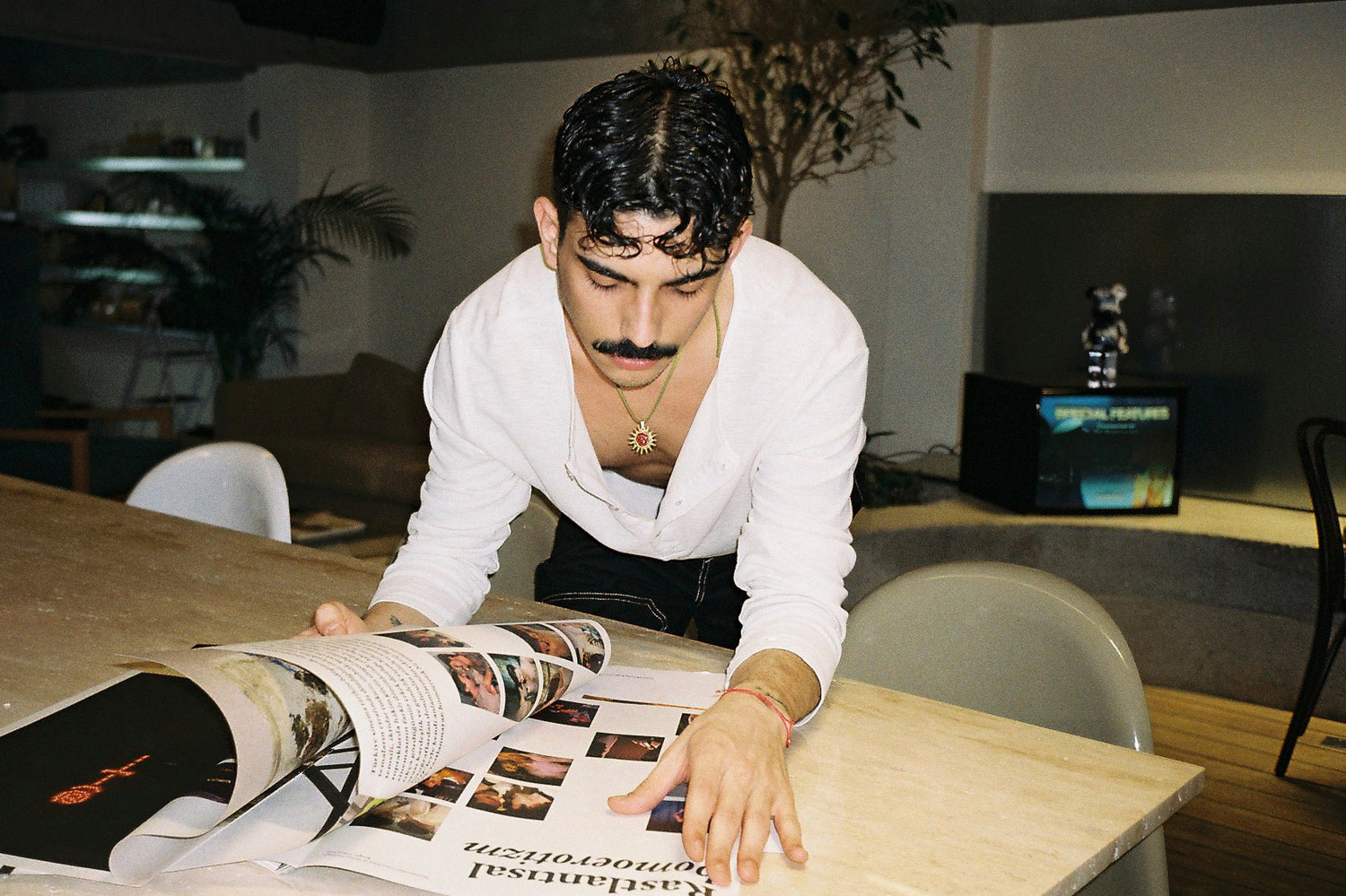 Our Story
Østerland was founded to pay homage to aesthetic, Middle East, refugees and heritage. Our journey began in 2021 when we took the role of connecting overlooked but exceptionally passionate artisans to the world. In today's Middle East and Afghanistan there are thousand of skilled artisans - crafts men and women, refugees amongst them - who are in need of recognition. Armed conflict, climate change, and political instability has deprived them their rightful place in society and they struggle to reach their aspirations.  It is our dream in Østerland to empower those dedicated artisans, to support them in preserving and spreading their unique art beyond their local communities and to celebrate the beauty of artistry.
You are also part of this journey as the customer and the wearer.
Follow Along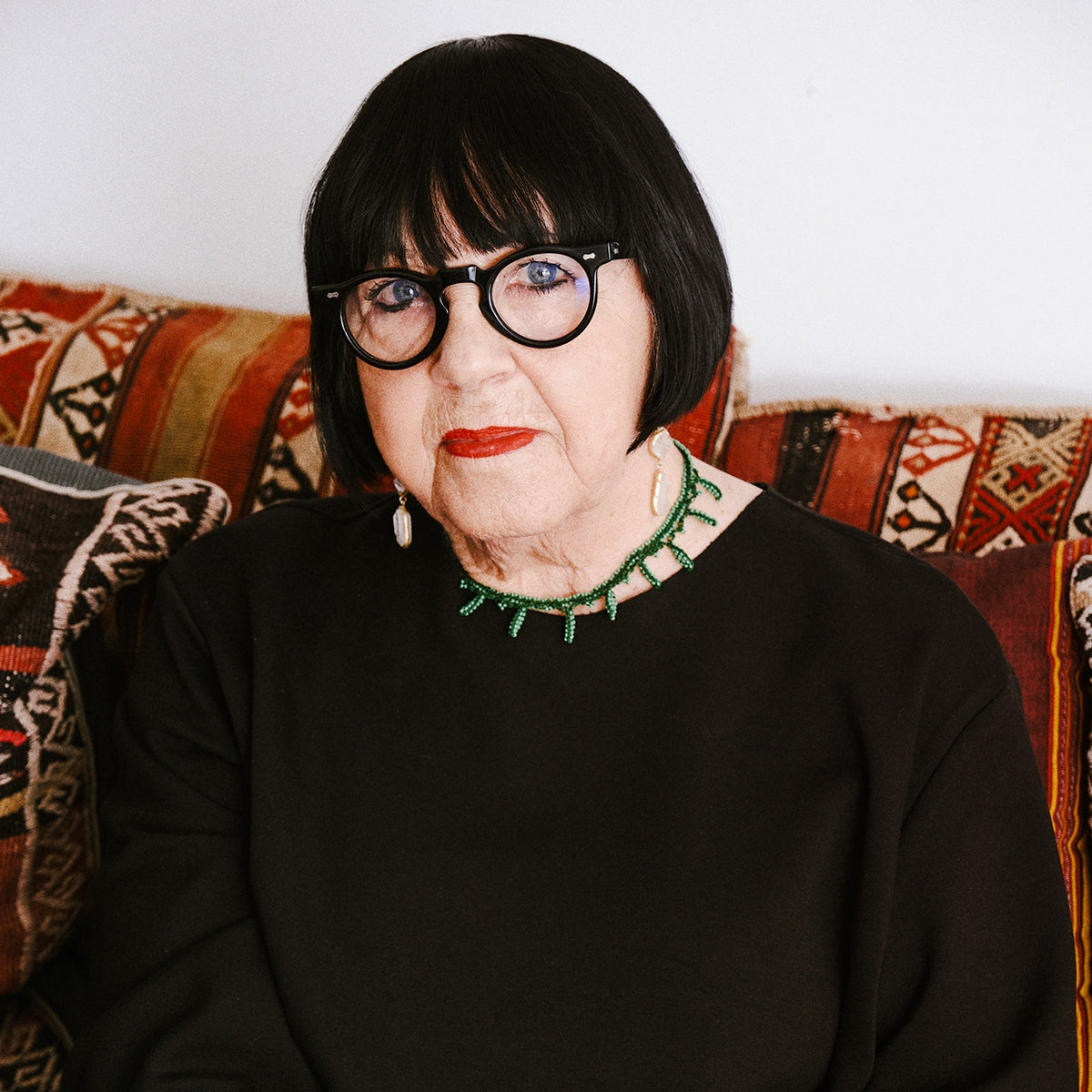 Oya Jewellery from Turkey
Discover the exquisite Anatolian textile art oya made by women artisans in Istanbul and Hatay in Turkey. 
SHOP NOW
Jewelries and Glassware from Afghanistan
Support artisans in Afghanistan and help protect heritage and communities living in one of the world's poorest nations.
SHOP NOW
Our
Mission
Made by local and refugee artisans in the Middle East and Afghanistan, Østerland is on a mission to change one-sided narratives of the region. By selling the objects with excellent aesthetics and storytelling, Østerland aims to add life to a region that is often portrayed as conflictual and inherently political. 
Why Our Customers Love Us
So I already had the necklace and bracelet, but I still wanted earrings to complete my set and these earrings did not dissapoint! Lightweight, but again of beautiful quality. If don't want studs and neither long earrings these are for you! Mid-size so you can wear your hair up or down. I have purchased so many jewlery by Østerland and I am very happy with every item!

Sadaf Qutbyar

Så dette armbånd på en kollega og måtte have et selv.
Så flot og fint lavet, elsker den grønne farve.
Det bliver mit yngling armbånd. ❤️

Margit Stoltenberg jensen

Fantastiske farver og et produkt jeg er vild med. Og tak til de dygtige kvinder og Østerland.😊

Catrine Høm

This is the second item I bought! After my necklace was shipped quickly, packed neatly and was of good quality I decided to order more jewelry. I bought the bracelet to match my necklace and I love it.

Uzma Akbari

These earrings are absolutely my fav jewelry I bought here. They are lightweight, but of very good quality. The stones are set secure so you don't have to worry that they will fall out. And because of the different color stones they will match with everything!

Fatima
Homeware

Discover our exquisite collection of pillowcases, glassware, storage containers and bedspreads from the Middle East and Afghanistan. All objects are crafted from locally sourced materials of the region.

SHOP NOW

Meet the Artisans

Explore collectible and delightful objects from around the Middle East and Afghanistan, connecting those seeking desirable vintage objects such as ceramics, home decor, art, jewelry, textiles and treasures with the most fascinating stories.


READ MORE